wednesday, June 30, 2021 at 12:00 pm ET
Join New Testament scholar Esau McCaulley for a live online discussion of his acclaimed book Reading While Black. During this one-hour session Esau will share his personal and scholarly testament to the power and hope that is found in Black biblical interpretation.
This time will include:
The writing and publishing journey of Reading While Black

The framework for Black biblical interpretation

His call for the Church today

Q&A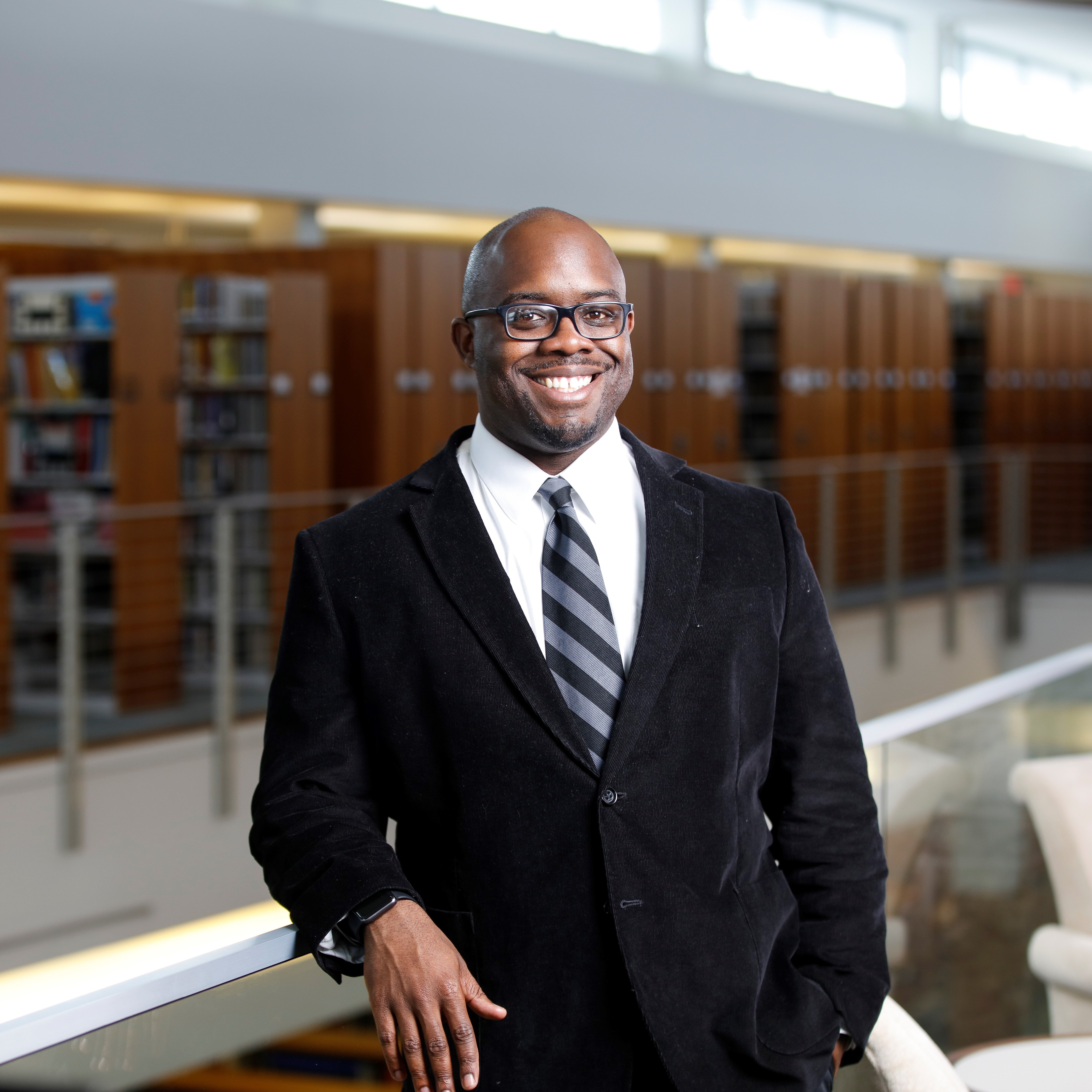 ESAU MCCAULLEY
Assistant Professor of New Testament at Wheaton College
Esau McCaulley (PhD, St. Andrews) is assistant professor of New Testament at Wheaton College in Wheaton, Illinois. He is a priest in the Anglican Church in North America where he serves as a Canon Theologian in his diocese C4SO (Churches for the Sake of Others).
Esau is a contributing writer for the New York Times and has written for numerous outlets such as Christianity Today, The Witness, and the Washington Post. His publications include Sharing in the Son's Inheritance and The New Testament in Color (forthcoming). He is a highly sought-after speaker and hosts The Disrupters podcast.
Throughout his career in ministry and academia, Esau has served in a variety of contexts, including as New Testament Professor at Northeastern Seminary. He is a military spouse and is married to his beautiful wife, Mandy, a pediatrician. Together, they have four wonderful children.
Incite transformation in yourself and others.
Explore Northeastern Seminary's growing library of free online mini classes.