EMBRACING DIGITAL
COMMUNITY
"I want you to realize that I continue to work as hard as I know how for you, and also for the Christians over at Laodicea. Not many of you have met me face-to-face, but that doesn't make any difference.
Know that I'm on your side, right alongside you. You're not in this alone."


Paul, Colossians 2:1 MSG
Embracing Digital Community:

Connecting In-Person with Online
For Pastors, Teachers, & Leaders
If you are alive and a leader in today's digital age, then this free class is for you!
Learn online from the comfort of your own home. New lessons will be sent to you on Mondays for three consecutive weeks beginning on January 3 . Complete this coursework at your own pace throughout the week. Then, attend optional weekly Zoom meetings with your professor and other classmates on Thursdays at 7pm ET to expand your learning.
NEW LESSONS:

Mondays, January 3, 10, & 17
ZOOM SESSIONS:

Thursdays, January 6, 13, & 20
REGISTER FOR THIS ONLINE MINI CLASS
What will I learn?
Learn why digital community has equal importance to your in-person events

Discover important tools to create streamline your online website, social media, sermons, and presentations

Hear from experts who are doing digital communities very different from one another with equal results

Learn how to create an impact no matter your budget or level of expertise
WEEKLY MEETINGS
Learn and discuss with others in online zoom events, Thursdays at 7pm ET
IN-DEPTH
STUDY
Biblically grounded and video interviews with expert leaders in this digital age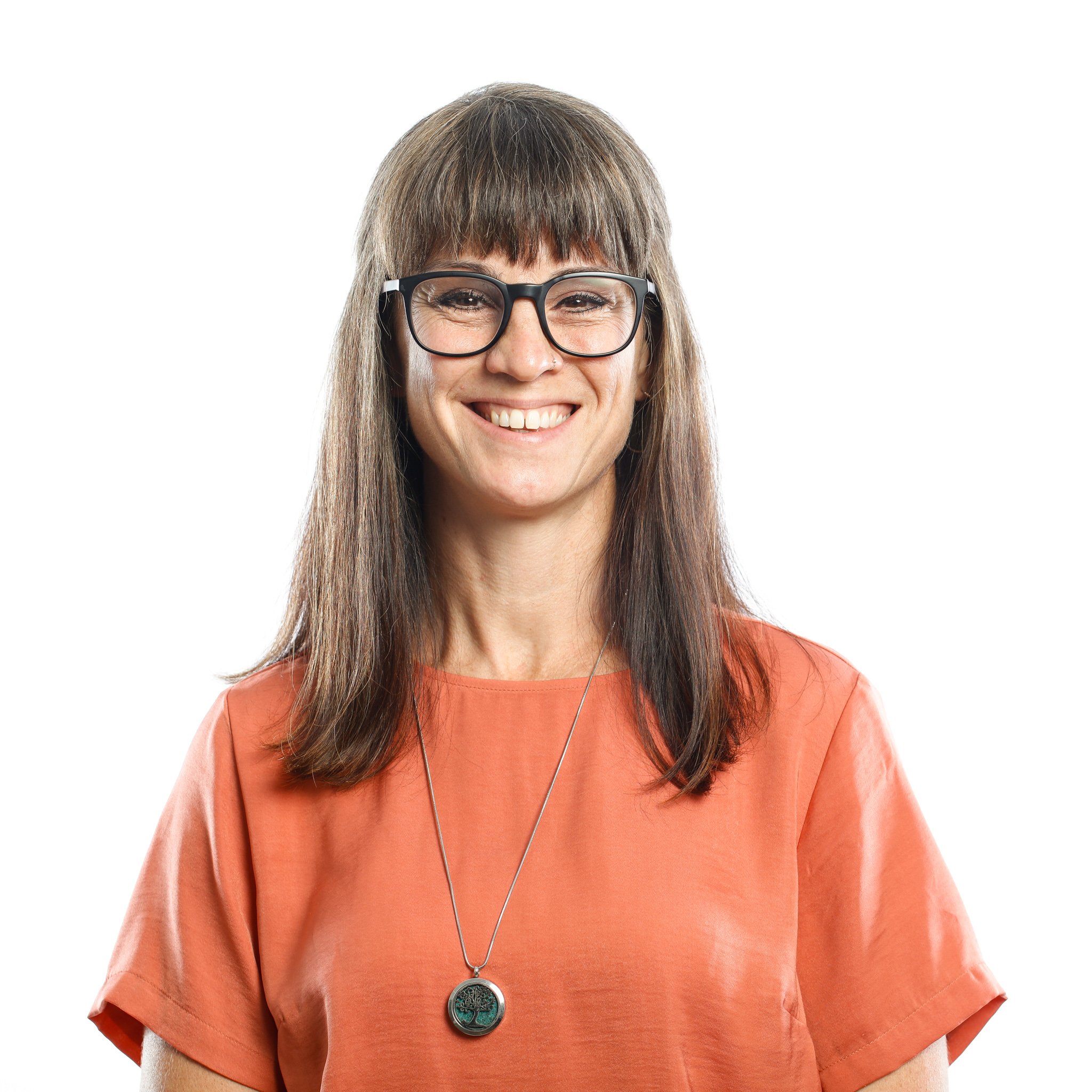 MEET YOUR FACILITATOR
Rebecca Taylor
Rebecca is the Director of Marketing at Northeastern Seminary who worked in the digital church space for a decade before starting at the seminary. As the Director of Production, Technology & Creative Services in her role at Browncroft Community Church, her focus was on connecting the online community to the in-person events ensuring clarity of message, engagement and spiritual formation.